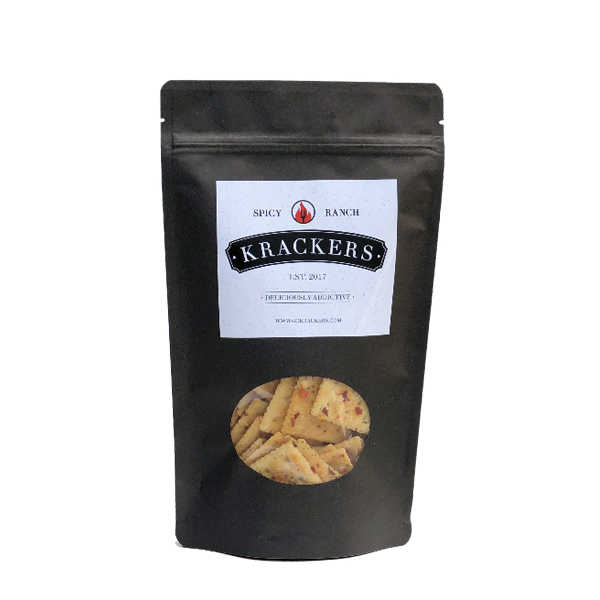 Our Spicy Ranch Krackers combine the delicious flavor of Ranch and red chili pepper, giving them a kool taste with a great, but not overpowering, spicy kick.  For the slightly more adventurous.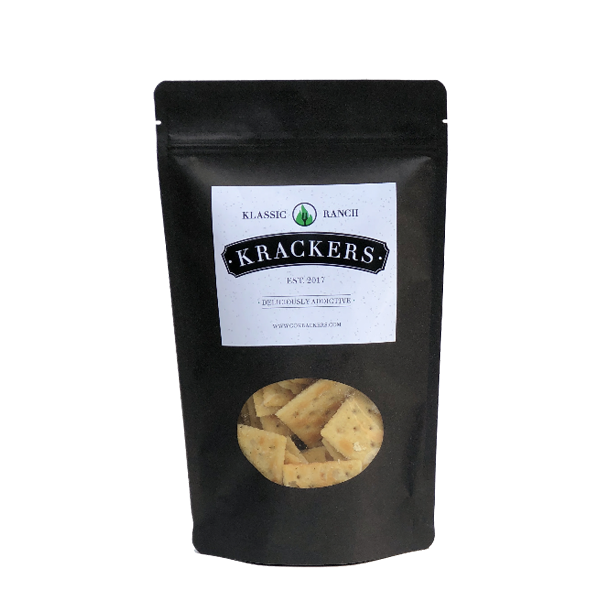 Our Klassic Ranch Krackers offer the traditional taste of Ranch, giving them almost a kool and kreamy taste and texture.
For the less adventurous.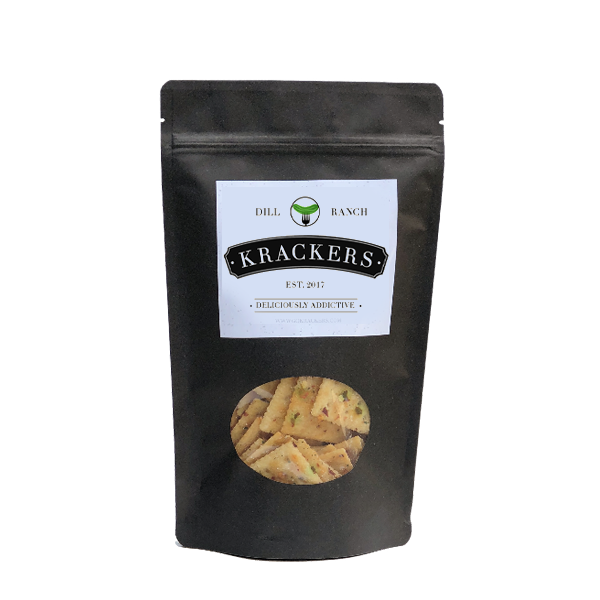 Our Dill Ranch Krackers fuse together arguably two of the best flavors on the planet! The krispiness of a fresh batch of grandma's dill pickles and the kreaminess of Ranch. Prepare to be carried back!